Large selection of books
Build your own adventure collection

Free shipping in Denmark
Purchase for a minimum of DKK 500.

Fast delivery
We process your order within the same day
SEARCH TITLES BY LANGUAGE
Hans Christian Andersen
Hans Christian Andersen (2 April 1805 – 4 August 1875) was a Danish author. Although a prolific writer of plays, travelogues, novels, and poems, he is best remembered for his literary fairy tales.
Andersen's fairy tales, consisting of 156 stories across nine volumes and translated into more than 125 languages, have become culturally embedded in the West's collective consciousness, readily accessible to children, but presenting lessons of virtue and resilience in the face of adversity for mature readers as well. His stories have inspired ballets, plays, and animated and live-action films.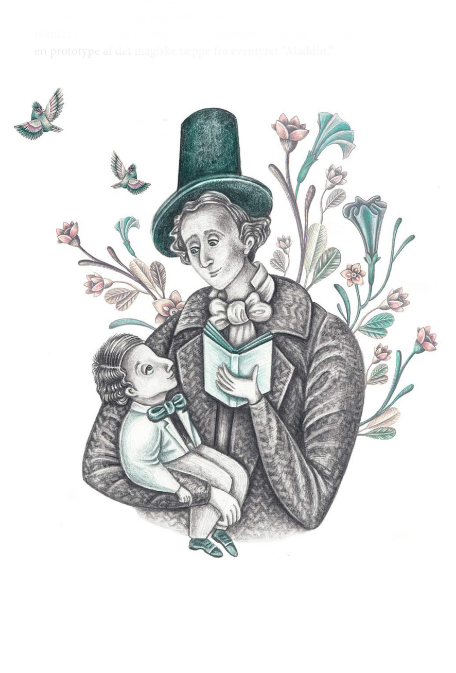 VISIT OUR STORE
H. C. ANDERSEN STORE
Nyhavn 18
1051 København